Gesenia first conceived this project back in early 2016. She felt a void out there with regard to the music of Linda Ronstadt, and wanted to fill it with something very special. Gesenia spent almost an entire year searching for just the right musicians to fully showcase Linda's music, from country rock to mariachi to big band to pop rock. And the result of her efforts is Ronstadt Revue — the world's finest Linda Ronstadt tribute show.
Each member of the band is a seasoned, talented musician fully dedicated to recreating the sounds and vibe of a Linda Ronstadt live performance from back in the day. But of course, no Ronstadt tribute band can work without "that voice". And if you close your eyes, Gesenia will have you believing that Linda really is with us on the stage. It is amazing!
We hope you will come out and see for yourself.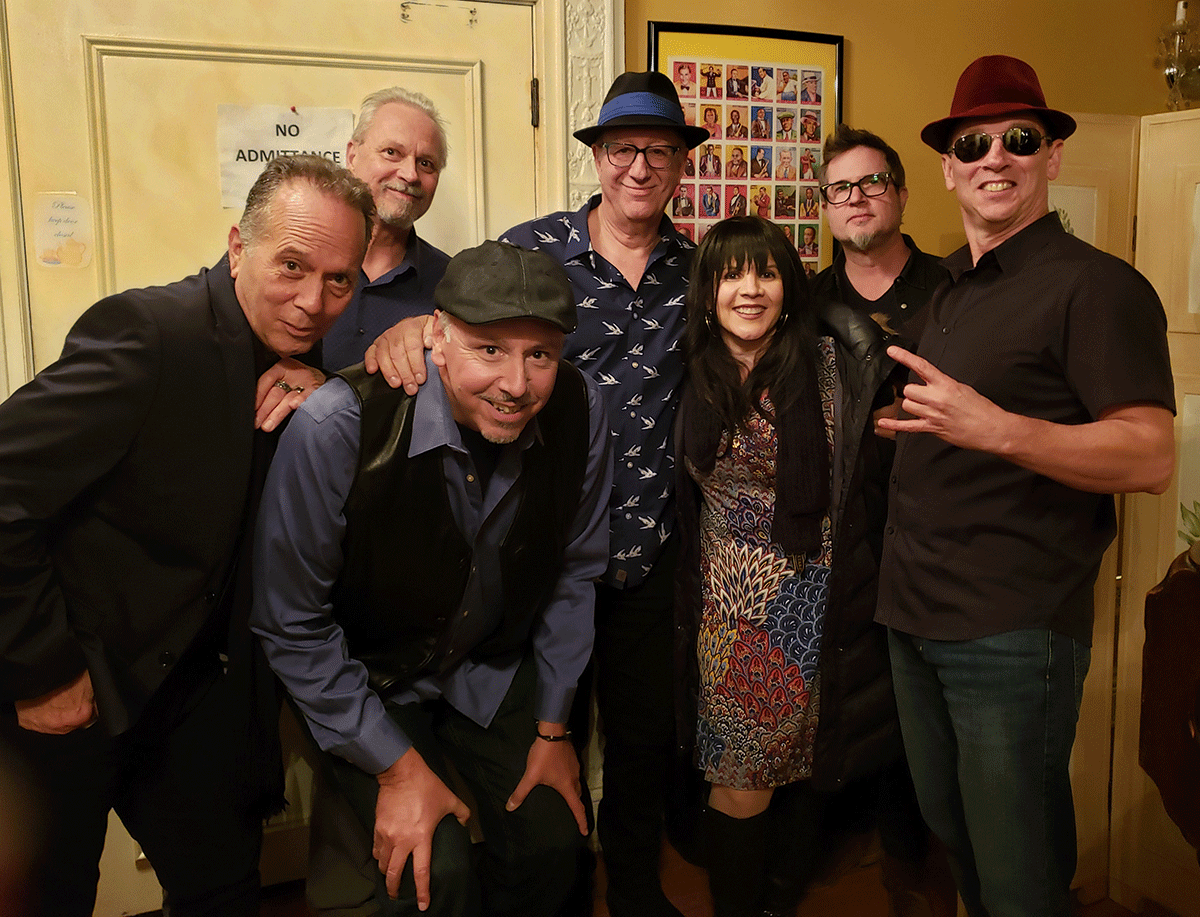 Nick Frese
Bass Guitar, Vocals
Bob Leonetti
Electric/Acoustic Guitar, Vocals
Jim Cohen
Pedal Steel, Electric Guitar
David Lenat
Lead Guitar, Banjo, Resonator
Dave Hartl
Piano, Accordion, Harmonica
Tim Reeder
Drums, Percussion, Vocals